Located in Talence and Chartrons, the Fitness Park sports halls allow Bordeaux residents to discover sport in a different way, adapting to all levels, all desires and in a friendly atmosphere that will not leave anyone indifferent.

As summer approaches, the excuse of lack of time to take care of yourself is over: these two fitness rooms are open 7 days a week from 6:00 to 23:00. Still hesitant? We have a nice surprise for you at the end of this article to celebrate the end of wearing the mask in ALL establishments today! Ready to wear your best sneakers?
Fitness accessible to all, where you want, when you want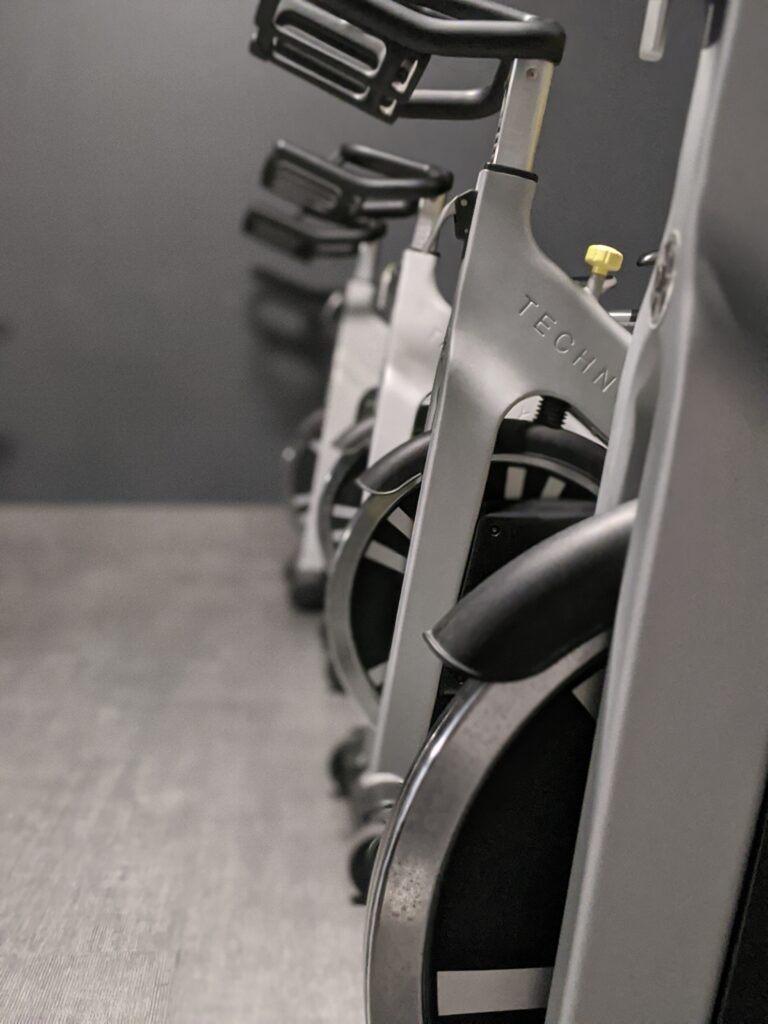 fitness-park it is above all a wide choice of activities, whether you are an expert or a beginner: bodybuilding, cardio training, coaching in small groups, cross-training and biking. Whether your goal is to gain muscle mass, lose weight or get back in shape, Fitness Park supports you in your personal success. And for that, this club guarantees you state-of-the-art equipment, including the latest generation weight machines. Technogym And Strength of the hammer (treadmills, ellipticals, bicycles, etc.). Fitness machines with guided weights or high performance weight training equipment with free weights to build muscle mass, core exercises or more complex exercises, everything is done to make you feel good in sneakers and for progress rapidly. Bodybuilding, cardio, muscle building, you will have everything you need to push yourself hard and release any pressure.
For some it is small group coaching that will motivate us the most, because being in a group pushes us to go beyond our own limits. This is why these two clubs regularly offer collective sports activities: in small groups, from 5 to 10 people, on Wednesdays from 18:00 to 18:30, you can follow a course in circuit training, cross training … passion and humor at care of the coaches of teams. Just register via social media. Anxious to please you, the choice of course is determined through surveys carried out on the social networks of the Talence and Chartrons clubs.
Finally, Fitness Park provides these members with unique mobile applications: My Fitness Park and Home Park. The first allows you to log in and manage your account, find your nutritional programs and your workouts. The second, completely free, allows you to train directly at home.
Where to take advantage of it?
The Talence club is located on the Cours de la Liberation, near the Parc du Château Peixotto and extends over over 1000 m². La Salle des Chartrons is located in the Galerie Tatry and is close to the Garonne, thus extending over 1400 m². As you will have understood, the spaces are large and bright to allow you to have fun and train in the best conditions. Each room also has a cozy space to eat or cool off after a good session. With these two easily accessible and perfectly equipped rooms, you have no more reason not to take the plunge!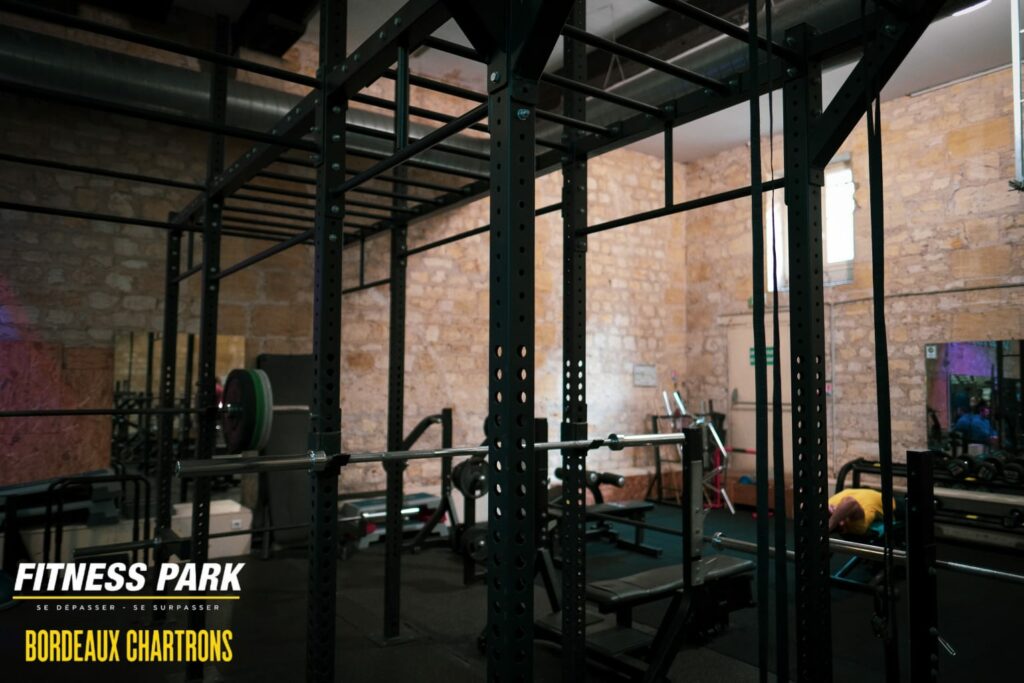 A familiar and friendly atmosphere
At the Fitness Park, only one rule: train in a good mood and benevolence! There are three coaches to give you advice, supervise the sessions, motivate you, help you progress according to your goals and your level. But beyond the sport, the members come here to look for a real atmosphere and convivial moments to share among sportsmen: two breakfasts a month are organized from 9:00 to 12:00 with seasonal fruit, fresh fruit juices .. .
The buses also regularly organize tastings of Yanga drinks or complementary Yamamoto products. To federate teams and challengers, sports challenges are often organized: those who do the most pull-ups in a given time will be assigned dietary supplements, for example. Every effort deserves a reward!
Affordable prices and a good plan you can't miss!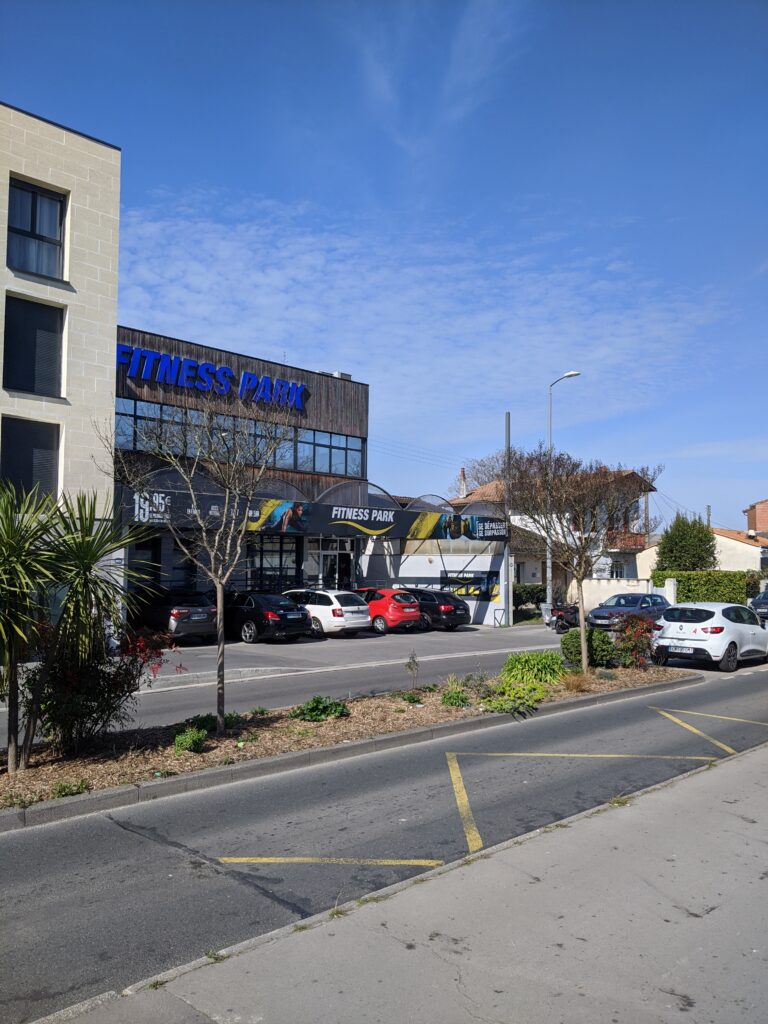 The other good news? The price ! From € 19.95 and up to € 34.95 per month depending on the formula chosen, you will have access to the bodybuilding and cardio training platform, coaching in small groups and all the super quality equipment! Are you still hesitating? To celebrate the end of wearing a mask with you in all establishments, Fitness Park clubs in Talence and Chartrons offer membership fees : € 49 saved! But beware, this offer is only valid from March 14-23, 2022.
Fitness Park Talence
511 liberation course 33400 Talence
6: 00-23: 00 7/7
https://fitnesspark.fr/club/talence
Facebook – instagram
05 33 57 38 28
fitness-park Bordeaux
170 Cours du Médoc 33300 Bordeaux
6: 00-23: 00 7/7
https://www.fitnesspark.fr/club/bordeaux-chartrons/
Facebook – instagram
05 56 10 57 84
---
Also to read: Bordeaux people are among the sportiest inhabitants of France