business news Xbox: the acquisition of Activision (Call of Duty) by Microsoft takes an important step!
On January 18, Microsoft announced its intention to buy the American giant Activision for a monumental amount. Inevitably, such an acquisition would not have happened in a snap of fingers and it takes some time for the acquisition process to wrap up. Three months later, it is progressing well and has just reached an important milestone, following the meeting of the boards of directors of the two companies.
Summary
Activision and Microsoft await shareholder verdict

The acquisition approved by both parties
Activision and Microsoft await shareholder verdict
Obviously, all the steps related to the acquisition of the American publisher it won't be resolved in the next few weeks, but things are gradually falling into place so that this transaction really ends up being successful. Starting this week, the Microsoft-orchestrated acquisition will take a new turn From next Thursday 28 April from 6 pm, Activision shareholders will have the difficult task of voting, or not, in favor of the offer made by the Redmond firm.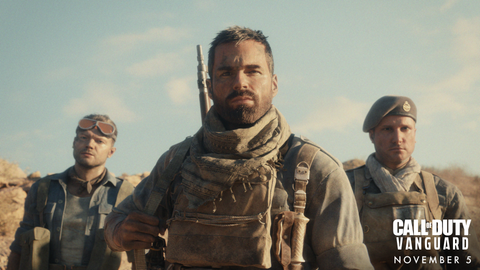 For some time now, the period of financial comments from the various gaming companies has been in full swing and, more recently, Activision has announced its latest results. Without going into details, nor dwelling at length on the subject of its performance, the publisher has nevertheless included a very interesting little information on its acquisition by Microsoft.
The acquisition approved by both parties
In order not to interfere with the ongoing actions on this hot topic of its potential purchase by the Redmond company, the publisher evaded the questions of its investors but wanted to counterbalance this silence by sharing a capital announcement in the implementation of this acquisition which is expected to be completed by the end of Microsoft's fiscal year ending June 30, 2023, which is within the next twelve months.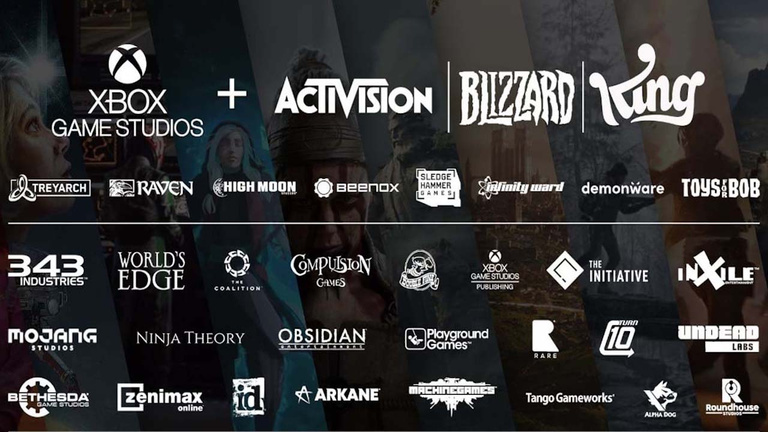 It is true that shareholders will be invited to vote this week, but on the side of the boards of Activision Blizzard and Microsoft, we seem to be on the same page. The two parties, in fact, both approved the operation, pending the regulatory authorities to conclude the study of the latter.. At present, specific details are being carefully examined, including " the two companies 'access to the developers' labor market and consumer data, as well as the impact of the deal on workers who accused Activision of discrimination and hostility in the workplace "In itself, a new step taken pending the results of the shareholders' vote!

Of JinxebBy writing jeuxvideo.com
PM