French Days are like spring, come together, bring flowers and promotions to life! And in Cdiscount it is also like this. As one of the founding brands of this movement, French Days have been an unmissable event every spring and fall since their launch in 2018. Laptops, desktops, smartphones, televisions, tablets, connected objects and more will be in attendance during this time!
Cdiscount prepares for the French Days
French Days herald two things at once: the end of winter and the return of mass promotions! Like the vast fields covered with flowers and canola, promotions bloom on the shelves and on the websites of online merchants.
And Cdiscount has announced that it will participate fully in this operation. It must be said that this online merchant, known in particular for its particularly competitive prices, is one of the founders of the French Days.
This exclusively French event was designed specifically to counterbalance Black Friday, which takes place at the end of the year. The latter, in fact, derives from the American tradition that takes place after Thanksgiving.
Indeed, among Americans, Black Friday, or Black Friday, is a time of year when traders take advantage of the year-end holidays to drastically lower prices. This event is entitled to a great media hype and has been part of the practice for some time.
Therefore, it is typical to see people flocking to malls after the Thanksgiving meal to take advantage of the best prices first. The tradition was particularly consolidated in Europe and France.
Starting rather at the end of the year, the French distribution majors were able to observe that this new trend had the effect of unbalancing the calendar year with an almost empty period in the spring period.
This is why the main players in French online sales gathered around a table to propose a new promotion period that reflects the French genius and above all recalls the presence of the major French players on this scene.
Thus was born the French Days, which return this year, for the fourth consecutive time! And being Cdiscount one of the founding members of this event, it is normal to find it at the center. But this hasn't necessarily waited for the date to already offer promotions on many products!
Summary
Cdiscount prepares for the French Days

The best promotions on Cdiscount before the start of the French Days

One of the best OLED smart TVs of the moment is at its best price

The Lenovo Legion 5 with a 17-inch RTX 3070 loses more than € 350

More than 100 € discount on the Xiaomi Pro 2 electric scooter

The Samsung S20 FE 4G at the best price before French Days

Spring is coming and LEGO plants are blooming too

One of the best PC screens of the moment is at its best price!
See all promotions on Cdiscount
Cdiscount is recognized on the market for its complete catalog, its reliable and solid dealer network and, above all, its particularly attractive prices. These are the assets that make Cdiscount a key player, especially during promotions or sales.
Although the French Days have not yet started, Cdiscount has already launched particularly impactful promotions. We have selected the best of the best, the top of the best promotions that can currently be found on Cdiscount!
---
One of the best OLED smart TVs of the moment is at its best price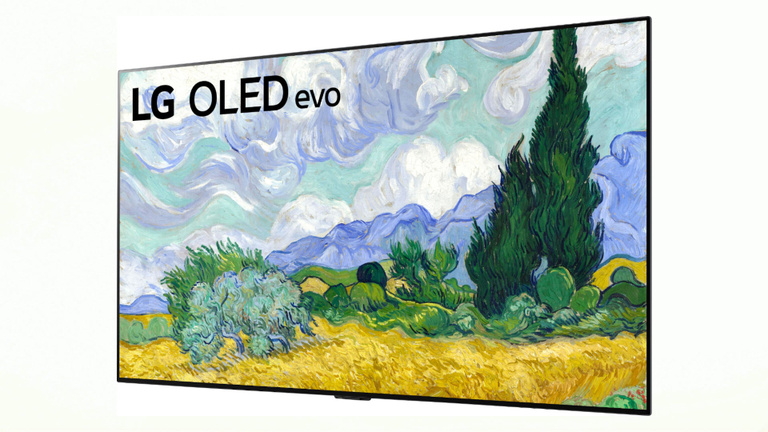 We find LG OLED G1, a smart OLED TV widely recognized by all critics as a must when it comes to smart TVs. The latter has a product that has become a tradition in LG, the OLED panel.
This panel system is known for its self-emitting pixels. They turn on or off according to the displayed image. Therefore, the screen contrast is particularly strong between the brightness of the LEDs and the fact that they turn off when a black screen is present.
Add to that a smoothness ensured by the 100Hz frequency and the presence of VRR, and you get one of the most efficient televisions of the moment, and this one, from 2021.
Buy the LG OLED G1 TV for 1380 €
---
The Lenovo Legion 5 with a 17-inch RTX 3070 loses more than € 350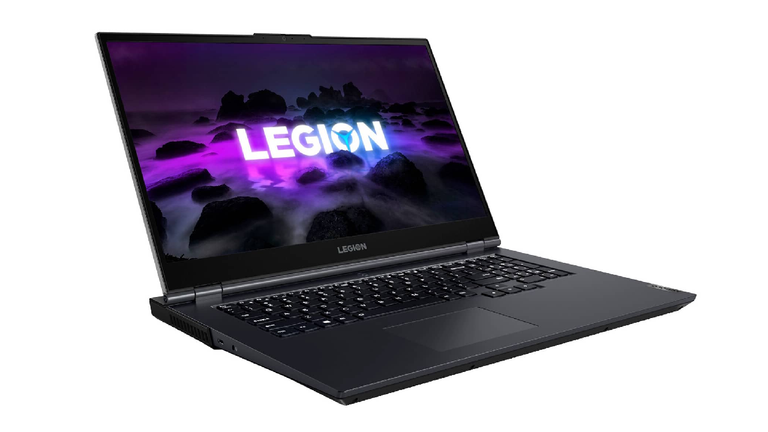 There are many benefits to this gaming laptop. With a reduced configuration for the game, this PC is able to offer you complete immersion in your latest generation titles.
This particularly implies its solid configuration which is notably equipped with an AMD Ryzen 7 5800H processor capable of reaching a frequency of 4.4 GHz. Furthermore, you can rely on the 16 GB of RAM to support the performance of this laptop. .
Responsive, powerful, we are simply sorry that there are only 512 GB in SSD format. However, to remedy this, you can add an additional SSD https://amzn.to/3s7v2du .
Of course, all the appeal of this PC comes from the fact that it contains an RTX 3070 graphics card which is capable of giving you 60 frames per second at a resolution of 1440p. Very comfortable on the smaller format (1080p) and capable of up to 4K on some titles, this graphics card is particularly recommended for playing current AAA titles.
Buy the 17-inch Legion 5 at 1536 €
---
More than 100 € discount on the Xiaomi Pro 2 electric scooter
With its 300W and its autonomy of 45km, the Xiaomi Pro 2 electric scooter is one of those scooters that monopolize the top of the podiums and the best-selling scooters of the moment.
It must be said that with the configuration it offers and its autonomy, it is required by all those who wish to enter the electric scooter.
Double braking system, different power modes, an energy recovery system that extends the battery … the Xiaomi Pro 2 has great arguments and makes it known. Offered for around € 650-700, this electric scooter loses more than € 100 and is available on Cdiscount for sale before French Days!
Buy the Xiaomi Pro 2 electric scooter at 549 €
---
The Samsung S20 FE 4G at the best price before French Days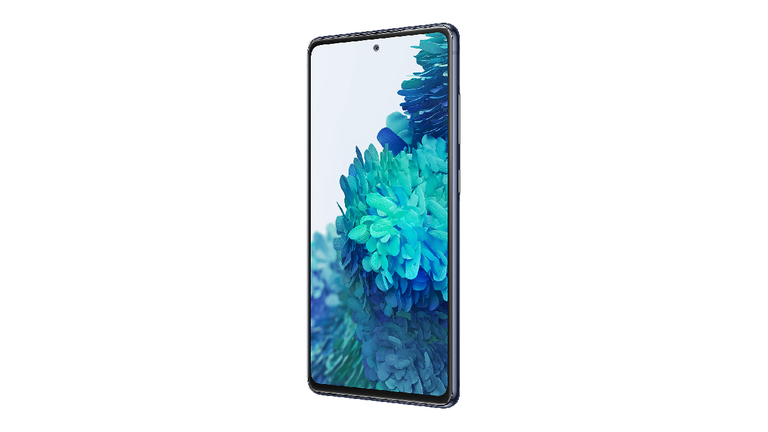 Still very current in the field of smartphones, the Samsung Galaxy S20 FE in the 4G version is on sale and available for less than 450 €!
With its responsive configuration that includes 6GB of RAM, an 8-core processor and a 4500mAh battery, the S20 Fan Edition (FE) is ideal for those who want to switch phones without breaking the bank.
Fully developed in terms of photography, the S20 FE is a reference in the field!
Buy the Samsung S20 FE 4G for € 449
---
Spring is coming and LEGO plants are blooming too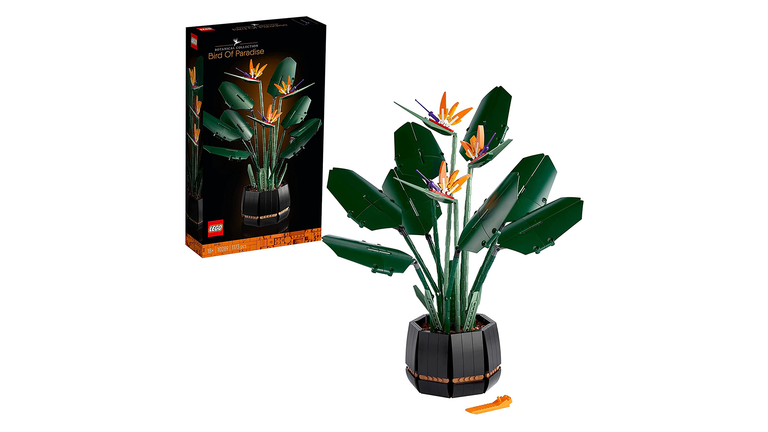 LEGO has managed to make a nice breakthrough in the world of decoration by targeting adults. Bonsai, orchids and other decorative plants have found in their LEGO version as successful as real ones. Plus, if you don't have a green thumb, it's a great alternative.
On this, we are on another tropical plant, the bird of paradise. The latter comes with its generous leaves and its vase in a construction set designed for adults who have approached the world of LEGO more or less young.
Designed to offer a moment of concentration and relaxation, this construction set is ideal for those who want to furnish their interior with an object to which it is attached.
Buy the Birds of Paradise in LEGO for 89 €
One of the best PC screens of the moment is at its best price!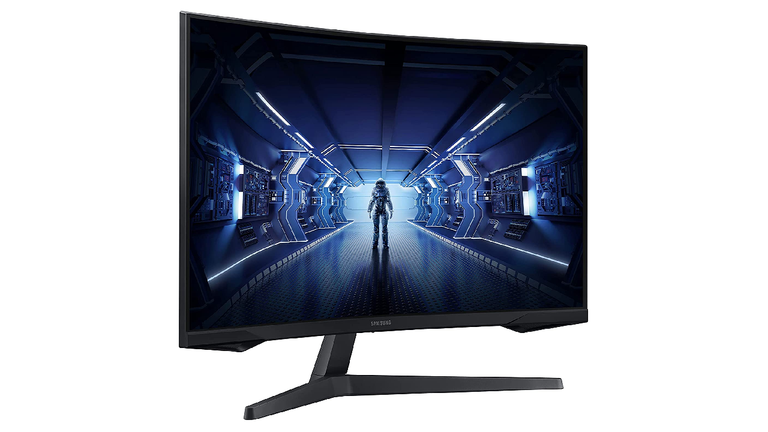 We find the Samsung Odyssey G5 PC screen in its 32-inch version at its best price. The latter drops below € 300 but still maintains a first-rate configuration.
We thus find a curved VA panel with a curvature of 1000R, a resolution of 2560x1440p, a response time of 1ms and a 144Hz refresh rate.
In short, we are in front of a screen that manages to combine reactivity, sharpness and fluidity. The caviar of any PC gamer. In addition, it has the luxury of having a diagonal size of 32 inches, which, combined with its resolution and curvature, becomes a real invitation to dive. Rather available for around € 400, it is now available for less than € 300!
Buy the Samsung Odyssey G5 PC screen for € 298
---
French Days 2022: instructions
What are the French days?
French Days are a period during which all French distributors launch numerous promotions on various and varied products. Participating traders this year will be as usual: Discount, Fnac, Darty, Baker or Shopping street. A priori, you can also count on other giants of online sales such as Amazon or even some specialized sites like SFR, Sound-Video, Zavvi…
What are the dates of the French Days?
The sites we have just mentioned can offer discounts from this Wednesday 4 May and until Monday 9 May, as indicated on the official site.
What promotional offers are offered during these French Days 2021?
We will have something for everyone! The nature of the participating merchants tends to make us think that high tech and hardware will be the center of attention. We will then see low-priced gaming PCs, mice from major brands for sale or even 4K OLED TVs for sale. Among others!
This page contains affiliate links to some products that JV has selected for you. Each purchase you make by clicking on one of these links will not cost you more, but the e-merchant will pay us a commission.
Learn more.