news culture Star Wars Obi-Wan Kenobi: The Jedi is more iconic than ever in these new images from the Disney + series
The Obi-Wan Kenobi series continues to develop through new images, ahead of its release on Disney + in a month's time.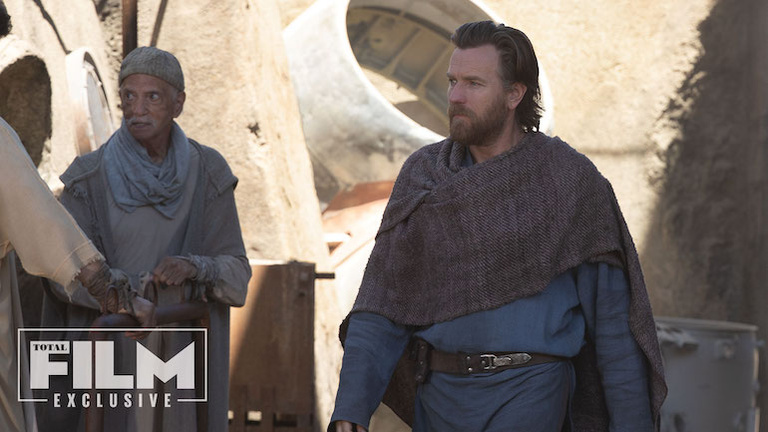 Total Film magazine presented new images from the Obi-Wan Kenobi serieswhich is expected to expand the Star Wars universe on Disney + in a few weeks.
From Tatooine to Daiyu
The promotional campaign for the Obi-Wan Kenobi series continues with these new photos of Ewan McGregor like Obi-Wan. Unveiled by Total Film magazine, they also show us another character, the Grand Inquisitorantagonist of the series who personally participated in the Great Jedi Purge. We also note the confirmation that the series will not only take place on Tatooine, with Daiyu's photo.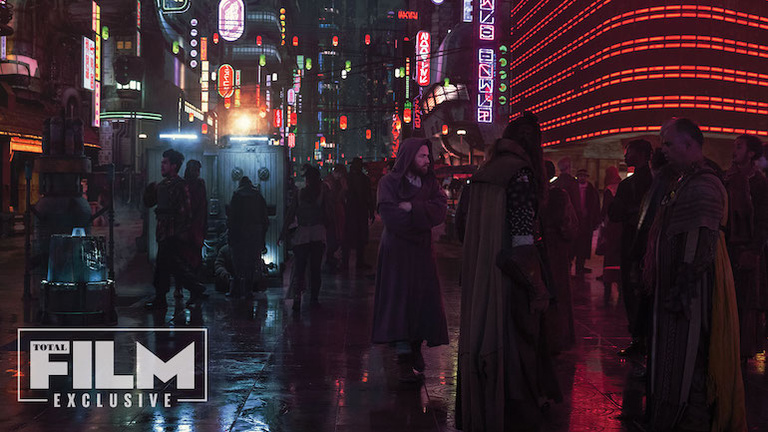 ---
Allies have turned into sworn enemies
After Star Wars: The Mandalorian and Star Wars: The Book of Boba Fett, the next live-action series in the Star Wars universe will be released at the end of May. Located between the third episode of Revenge of the Sith and the fourth episode of A New HopeStar Wars: Obi-Wan Kenobi will tell about the first days in which Obi-Wan watches over Luke Skywalker, in Tatooine. We will thus see the beginnings of The Empire's grasp on the galaxy, after Palpatine's coup. Also, Obi-Wan will come across former allies, now followers of the Empire and on the dark side. In particular, Hayden Christensen will find Ewan McGregor, in the role of Anakin Skywalker turned Darth Vader.
During the reign of the Galactic Empire, former Jedi Master Obi-Wan Kenobi embarks on a crucial mission. Kenobi must face allies turned enemies and face the wrath of the Empire.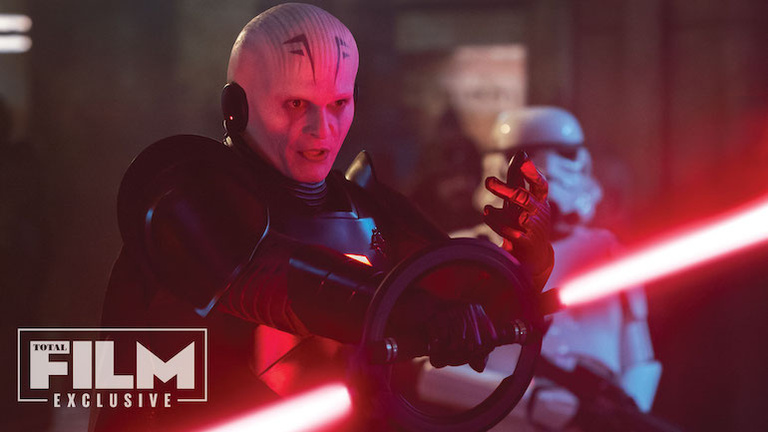 ---
A tempting cast
We should find characters from the Clone Wars and Rebels series in Obi-Wan Kenobi, first performed in live-action. In particular the inquisitors, who search for the hidden Jedi on behalf of the Empire, and which we had already seen in Rebels. As for the artists, we already know part of the castand some of the characters they will play in the series. Below, the list of actors of the series known so far:
Ewan McGregor: Obi-Wan Kenobi
Hayden Christensen: Anakin Skywalker / Darth Vader
Rupert Friend: Grand Inquisitor
Joel Edgerton, Owen Lars
Bonnie Piesse as Beru Lars
Grant Feely Luke Skywalker
Sung Kang: The fifth brother
Moses Ingram: Reva / The third sister
Indira Varma as Tia
Marisé Alvarez: Nyche
Paul O'Kelly A prisoner
Stephen Cannon: A Moisture Farmer
Kumail Nanjiani 😕
O'Shea Jackson Jr .:?
Simone Kessell:?
Benny Safdie:?
Maya Erskine:?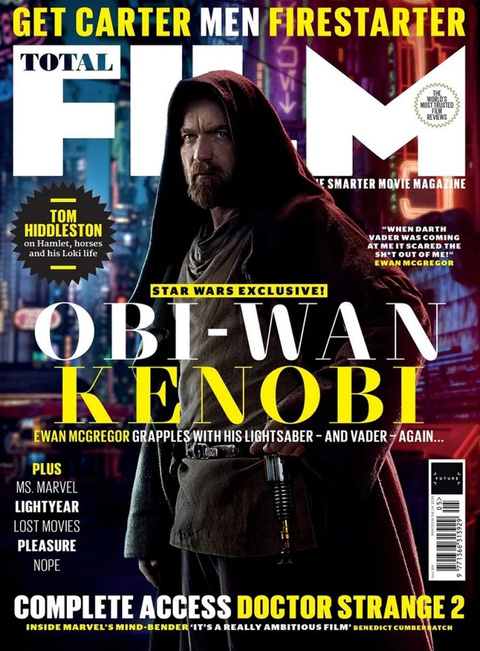 Star Wars: Obi-Wan Kenobi is a series that will air on Disney + from May 27th. It will be divided into six episodes, airing until June 22.

Of Damiano ScalettaBy writing jeuxvideo.com
PMTwitter