news culture Doctor Strange 2: Doctor Xavier of the X-Men in the game? An amazing new trailer for Multiverse of Madness
In less than ten days, Doctor Strange in the Multiverse of Madness will land in our theaters. To celebrate this, Marvel is giving us a new trailer full of surprises. Professor Xavier of the X-Men in the game?
Are the X-Men finally in the MCU?
Although The Walt Disney Company acquired the Marvel brand in 2009 to get the rights to Iron Man, Captain America and many others, some characters, including the X-Men, belonged to a completely different company: 20th Century Fox. Ever since the big-eared giant bought this studio in 2019, the X-Men can finally be tapped. It would appear that Disney is having a field day as the X-Men are about to join the MCU according to the latest rumors. Moreover, a certain Professor Xavier appeared more or less in the latest trailer for Doctor Strange in the Multiverse of Madness, the Marvel film expected for May 4th in our region.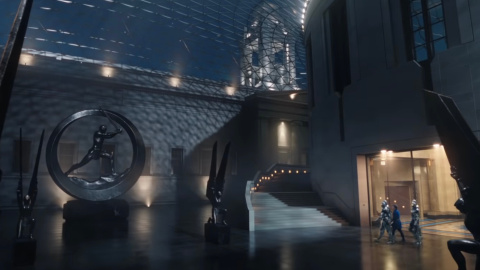 The trailer released four days ago has already revealed a lot, but the latest Doctor Strange 2 trailer unveiled just a few minutes ago goes into overdrive. Indeed, in this latest video, Strange, also camped by Benedict Cumberbatch, is escorted by Ultron drones into a courtroom that contains six chairs. On one of them we can see Baron Mordo and on another Professor Xavier who, according to various rumors, would be played once again by Patrick Stewart (X-Men, Logan…). This means that the various X-Men could return to the fore in future MCU productions as well.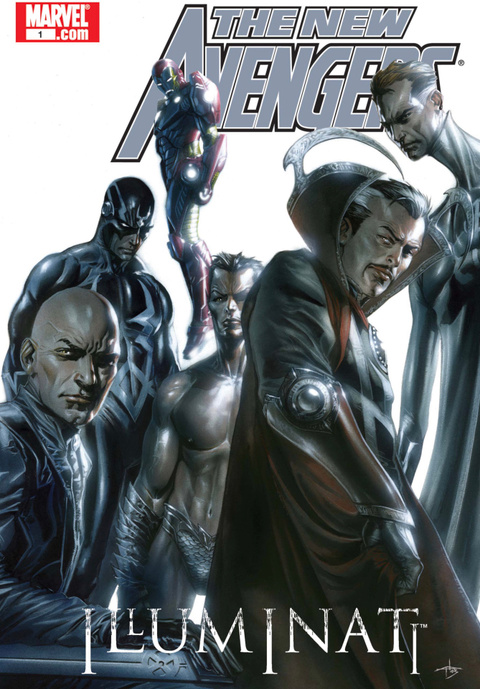 The Illuminati, an association of superheroes
But ultimately, this new trailer goes even further, since Baron Mordo also formalizes the presence of the Illuminati, a secret society made up of many great heroes including Charles Xavier of course, but also Mr. Fantastic, the leader of the Fantastic 4. It could therefore be that this other character appears in this Doctor Strange in the Multiverse of Madness, especially since it is already foreseen a Fantastic 4 film. Its shooting will begin in 2023.
Recall that Doctor Strange in the Multiverse of Madness is expected for May 4th. It is directed by Sam Raimi, the director who is responsible for the Evil Dead saga, but also the first Spider-Man trilogy in the cinema. In addition to Benedict Cumberbatch, we remember that we will also find Elizabeth Olsen in the role of Scarlet Witch Wanda Maximoff or even Xochitl Gomez, a young actress that we have already seen in the post-credits scene of Spider-Man: No Way Home by Jon Watts.
---

Of Jerome JoffardBy writing jeuxvideo.com
PMTwitter