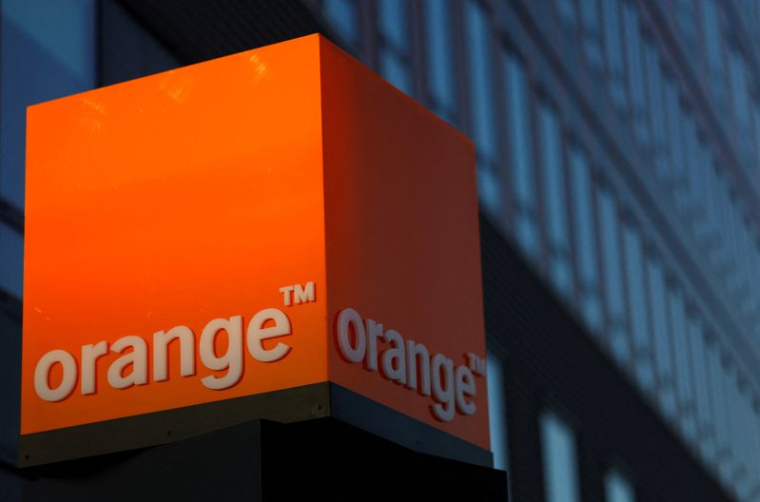 ORANGE: QUARTERLY SALES INCREASED FROM AFRICA AND THE MIDDLE EAST
by Mathieu Rosemain
PARIS (Reuters) – Orange, France's leading telecom operator, said on Tuesday that strong growth in its operations in Africa and the Middle East offset further sales declines in Spain and its home market in the first quarter.
Christel Heydemann, the managing director of the group who succeeded Stéphane Richard on April 4, takes the reins of a company under pressure to modernize its networks and remain competitive in a fragmented market in Europe.
Spain, Orange's second-largest market on the continent after France, experienced a 4.6% drop in first-quarter sales and will be a top priority after poor performance weighed on the group last year.
On the other hand, the telecom operator recorded an 8.7% increase in revenue from its operations in Africa and the Middle East.
At 11:35 am, the stock was up 0.45%, slightly underperforming the CAC 40 index (+ 1.02%).
During a conference call led primarily by Ramon Fernandez, chief financial officer of Orange, Christel Heydemann told analysts that he would be informing the markets of his strategic priorities by the end of this year.
Asked about inflation driven by soaring energy and commodity prices, Ramon Fernandez said: "It would be surprising if the telecommunications sector were the only sector (…) completely unable to pass on some of the increases in price".
Earnings before interest, taxes, depreciation and write-downs after leases (EBITDAaL) rose 1% to € 2.62 billion at the end of March, in line with the average of analysts' estimates compiled by the company.
Orange's turnover increased 0.7% to € 10.6 billion over the period.
The group said it maintains its annual goals, specifically base operating profit growth of between 2.5% and 3%, and also confirmed its goal of organic cash flow from its telecommunications businesses. of at least 3.5 billion euros for next year.
He also reiterated that Spain would resume generating growing organic free cash flow by the end of the year.
During a conference call, Ramon Fernandez indicated that Orange had no plans to sell its telephone pole network.
According to the newspaper Les Echos, Orange is studying the sale of its 15 million telephone poles and its 734,000 kilometers of underground pipes in France, a set that could be worth up to 8 billion euros.
"There is no news about this file that exists only in the press," Ramon Fernandez said.
(Report Mathieu Rosemain, French version Juliette Portala and Matthieu Protard, edited by Jean-Michel Bélot)